It is with deep sadness that we announce the permanent closure of the Oxford Kitchen in light of the coronavirus pandemic.
---
The health and well-being of our customers and staff are of course more important than anything, and following the dictates of avoiding social spaces, not going to pubs, restaurants and the like, with no customers, our reason for being becomes meaningless as well as unsustainable.
By taking swift action, we have paid all of our staff and suppliers what they are owed and are truly devastated, as our wonderful team are too, that we have to cut this journey short so soon after achieving our Michelin star, the only restaurant in Oxford to be awarded such an accolade.
We wish to thank all of our past and present customers for supporting us on our journey, it's been a blast, and thank you so much to our wonderful team headed up by Paul Welburn, a true culinary genius for sure.
Having had the past few weeks to reflect on what life will look like after we emerge from this crisis, we believe our high streets and social spaces will all be different and will need to adapt to meet the needs of our our nation going forward.
For this reason, we are working hard on creating a new concept to succeed The Oxford Kitchen which will be tailored around these changing needs.
Our new restaurant will offer a simpler menu with lower pricing, and Paul Welburn will continue to head up our kitchen. More soon…
In the meantime, please stay safe and take care. We hope to see you soon when we emerge once again!
---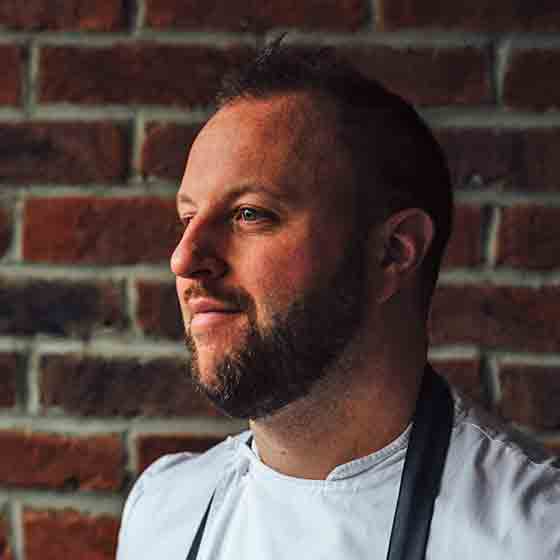 Michelin-starred, nostalgic British dishes with a modern twist
Inspired creations of Head Chef Paul Welburn, whose food has the critics talking. Paul is renowned for adding a modern twist to some of Britain's favourite dishes.
Paul's career has spanned top London restaurants and private yachts in the South of France. He trained with some of the best British chefs, including Gary Rhodes and Richard Corrigan, has years of Michelin-star cooking experience, including holding a star himself for five years as Head Chef at W1, and has appeared on The Great British Menu.